Our Standard
—Being Number 1 in Quality—
SEO Construction Industry
SEO Construction Industry has set deep roots in the community by contributing to the development of the Niseko area as a construction company since our founding in 1937. We are focused on civil engineering, public works and single-family housing.
With the increase in demand from tourists and people moving to the area, we are working on a variety of projects, both big and small. To meet the various needs of customers in the area, we take orders for not only Hokkaido, but also for Japan's main island and around the world.
We take pride in being the No.1 construction company in the region in terms of quality, with knowhow spanning all forms, from holiday homes to condominiums and shops.
To Customers Thinking of Building Niseko Holiday Homes, Condominiums and Apartments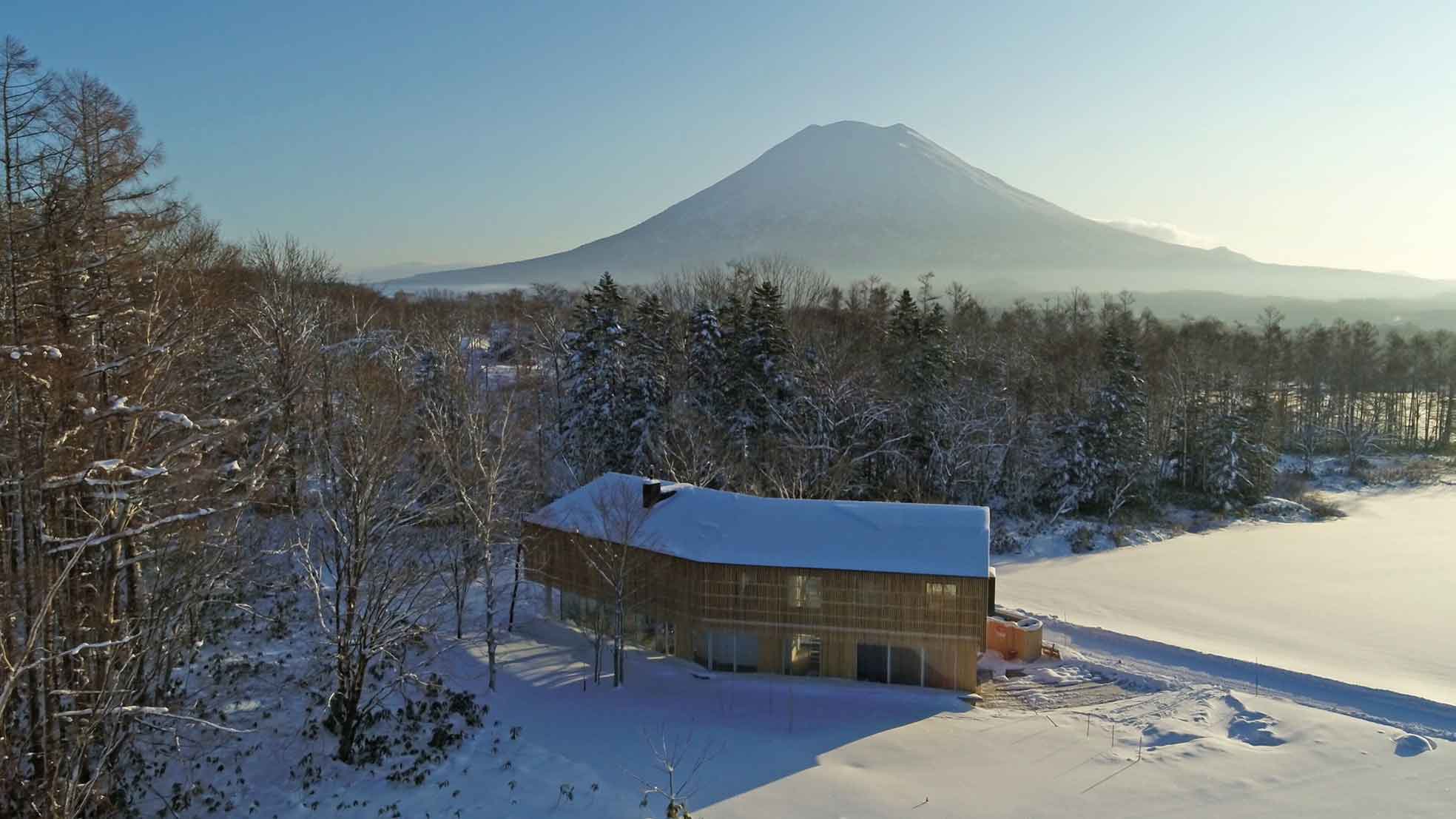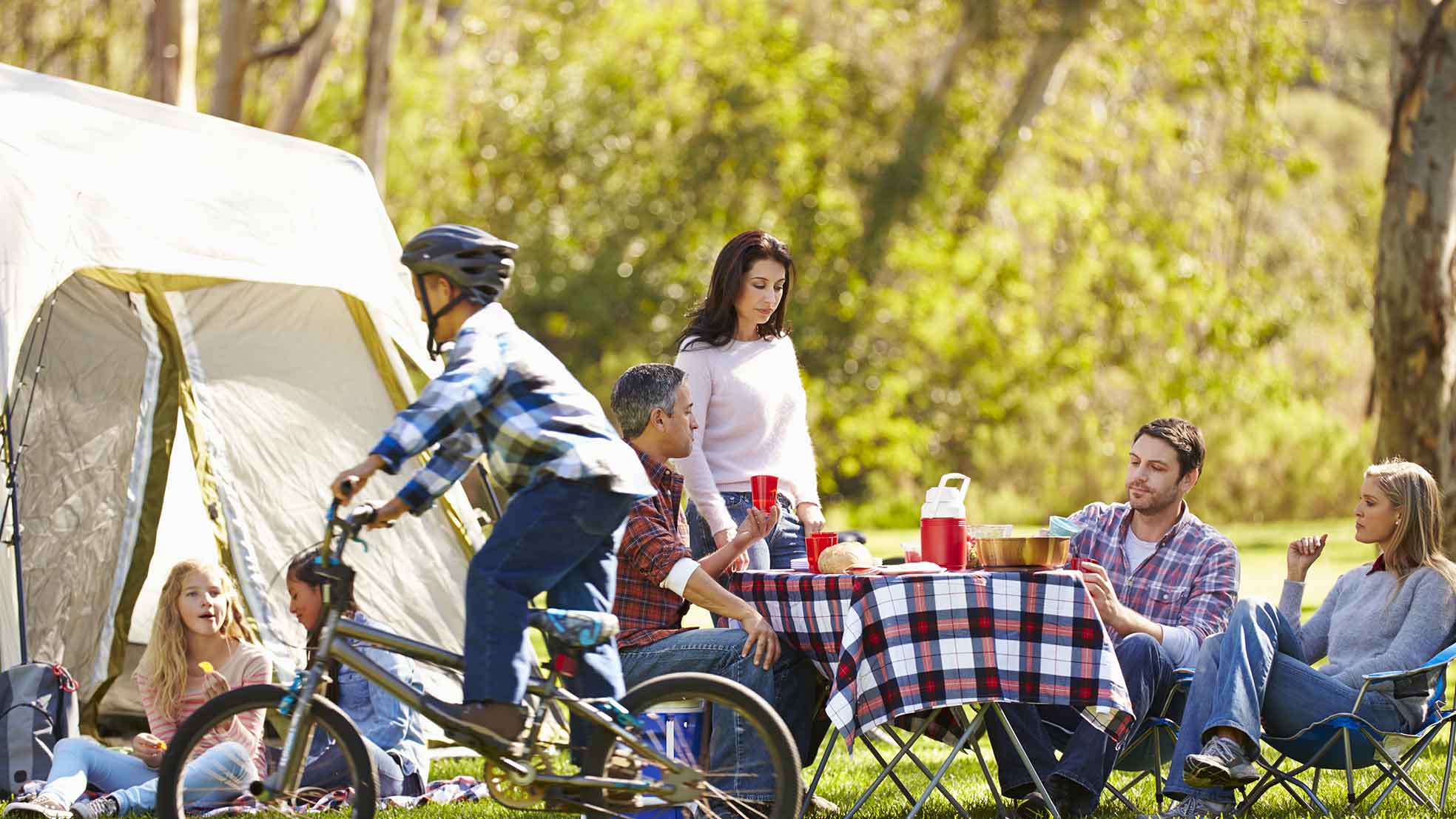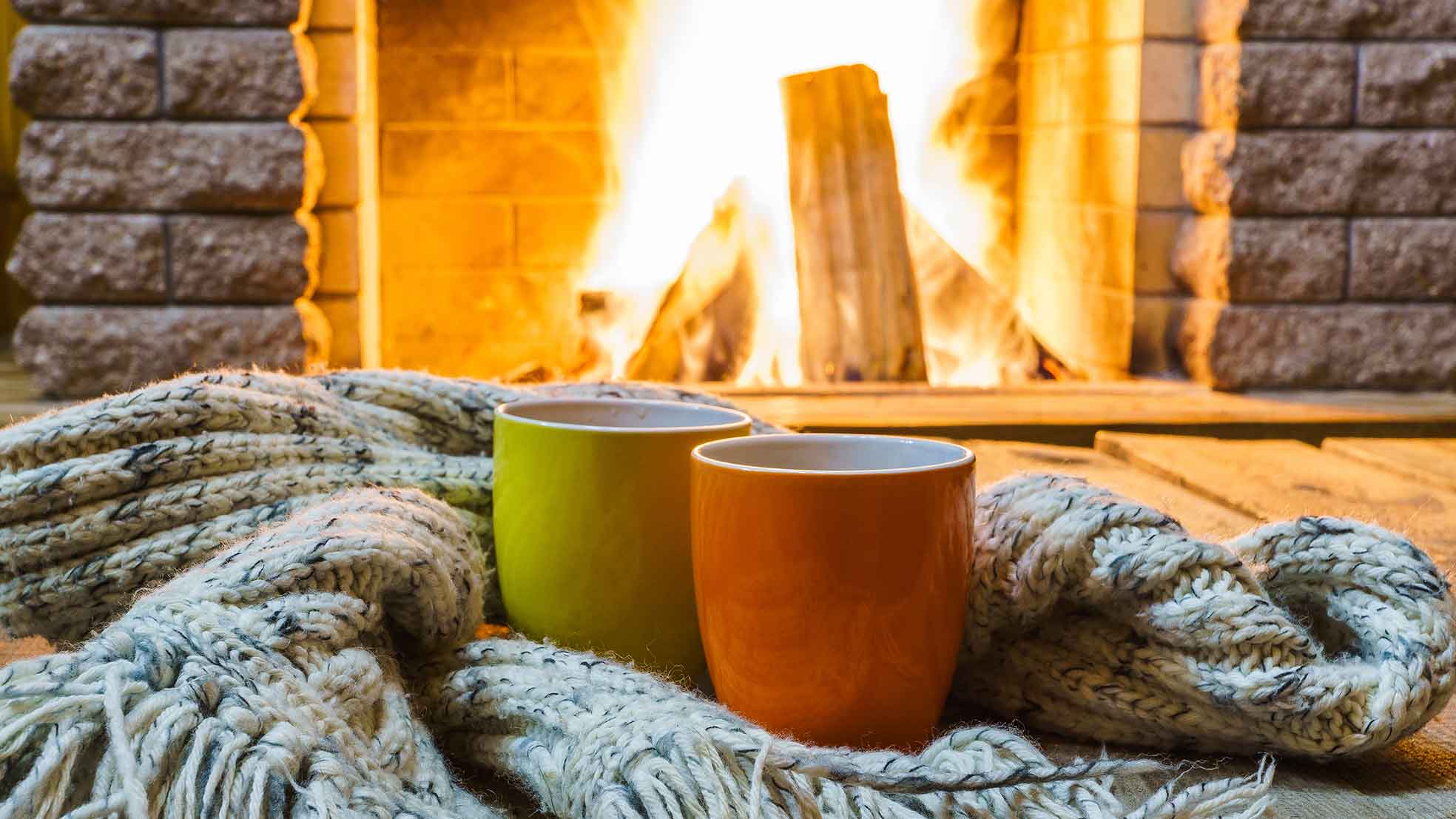 We have a track record of over 80 years with a wide variety of construction projects–from single-family homes to shops and housing complexes, from building roads to river projects. In response to a wide variety of needs from overseas customers in recent years, we have developed many properties that offer excellent design, durability and functionality.
Given the experience and knowhow we have built up over so many years, we are confident in our ability to respond flexibly to whatever unique buildings our customers request, due to our close contact with design offices and project managers.
If you are thinking of building a special holiday home or condominium unique to you in the luxurious nature of the beautiful Niseko resort area, leave it to us and our insider's knowledge of the characteristics of the Kutchan and Niseko areas.
| | |
| --- | --- |
| Company | SEO Construction Industry |
| Address | Kita 3-Jo, Higashi 2-7 Kucchan, Hokkaido |
| Phone | +81 136-22-1597 |
Inquiries
Thank you for your interest. Please feel free to contact us and we will get back to you as soon as possible.
Please fill out the form below.